Details

Category: Welsh Darts News
Last Updated: Sunday, 12 January 2020 23:13
Published: Sunday, 12 January 2020 23:13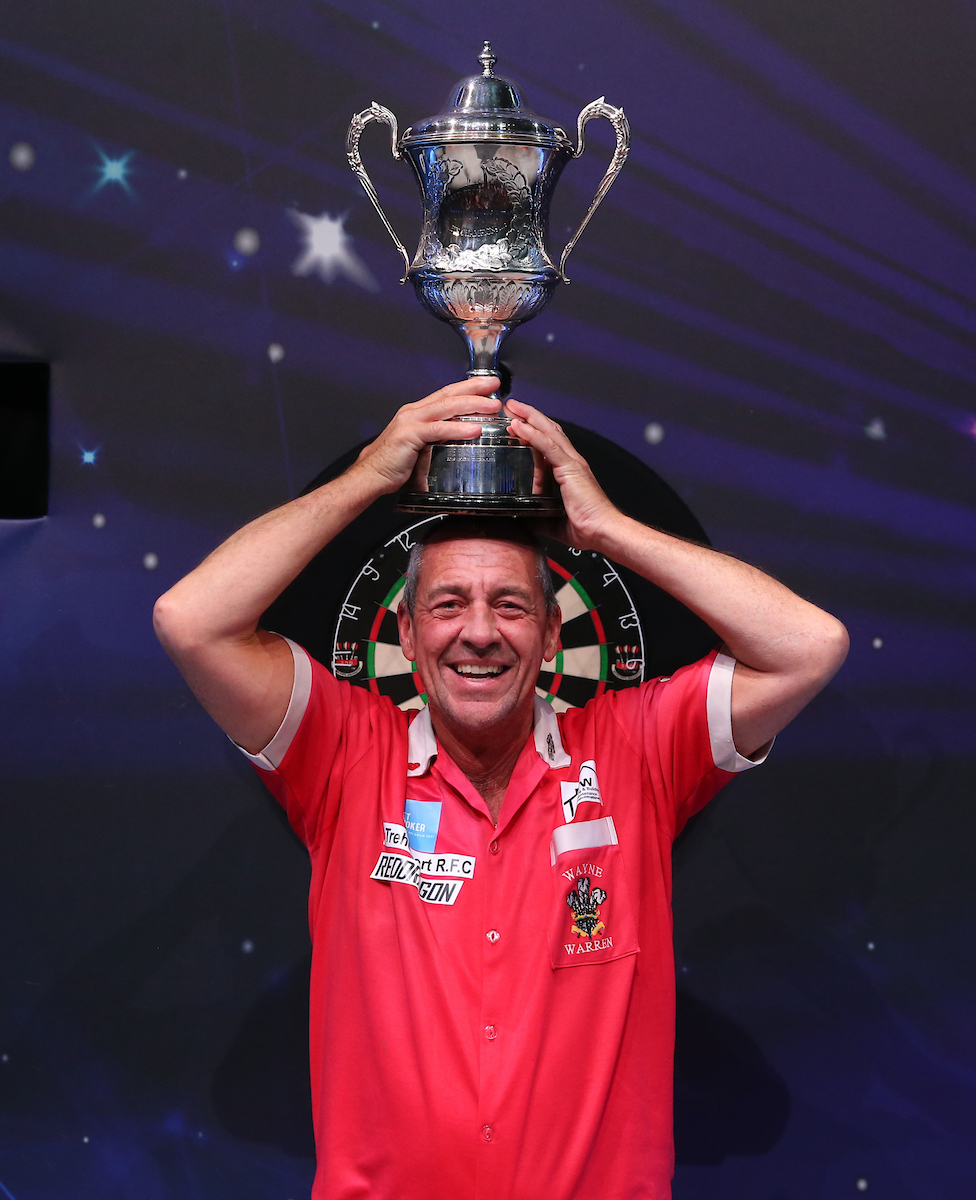 It was a perfect start for 'The Quiff', recording just shy of a ton average as he bounded into a two set
lead early on. Warren remained in contention going into the interval as he smashed out a superb set
of his own to set the seed of doubt in Williams' mind.

The 58-year-old Welshman would make it 2-2 as the momentum continued to shift in his direction.
That advantage would be increased as Warren got his nose ahead for the first time as he went 3-2 to
the good.

Williams would return the favour with a whitewash set of his own, meaning the two would go into
the half time interval at 3-3. Warren would return from the break reinvigorated, finding the heavy
scoring game that had got him to this stage.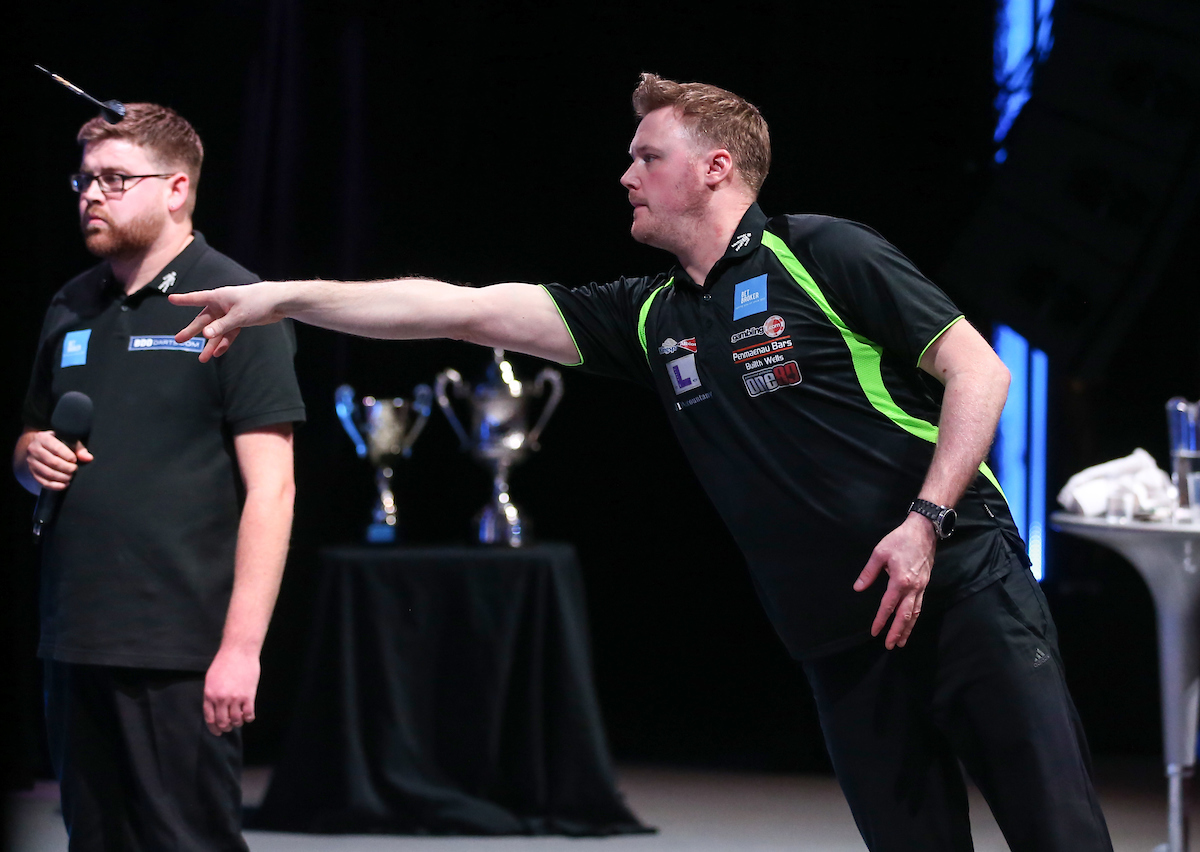 'The Quiff' would steal one more set before Warren unleashed his best darts. Williams has been a
front-runner throughout the tournament and for much of his career, but the chase was a hard graft
and Warren appeared to have too much in the latter stages.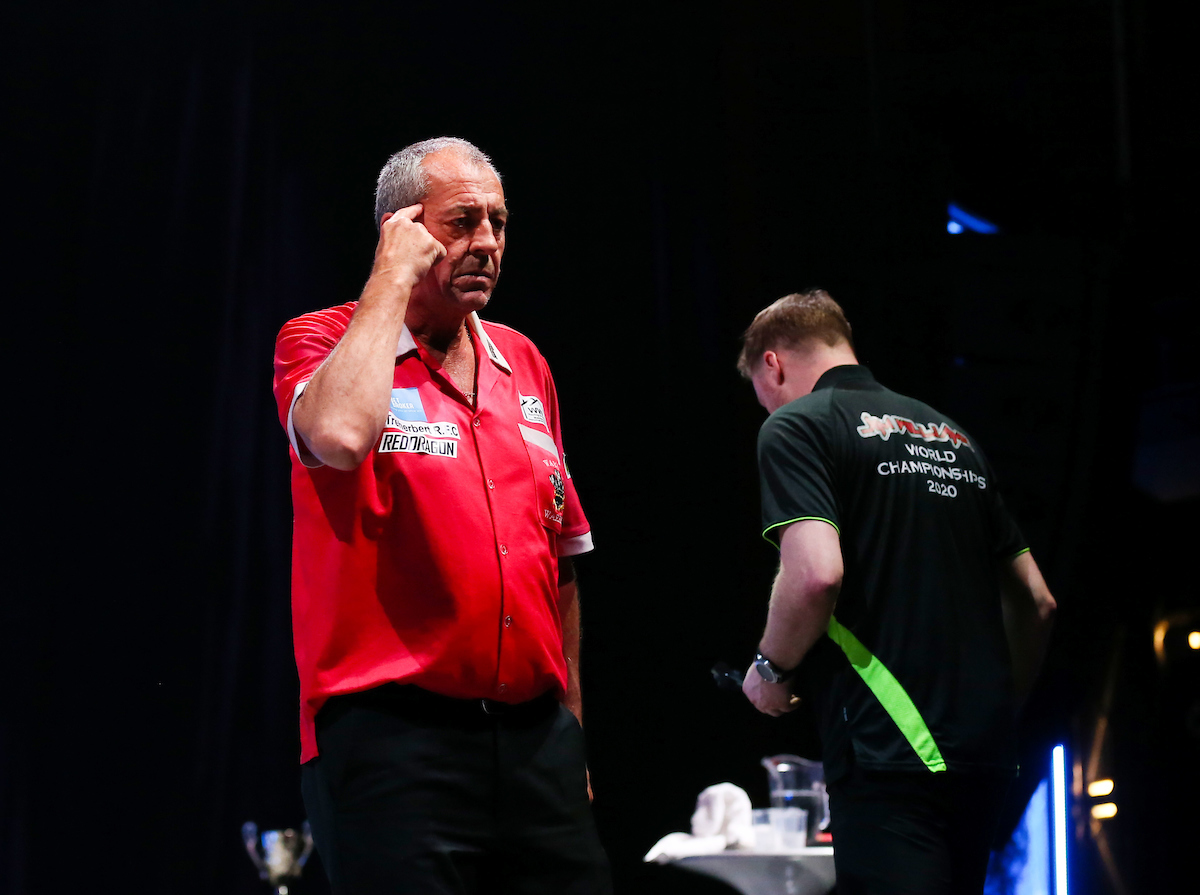 Warren began to pull away after the nine-set mark, firing in 11 and 12 darts legs in front of the
packed Indigo at the o2. As they entered the final set, Warren took a two-leg advantage, a slack leg
then let Williams in with a chance.

But that would be the end of the story for Williams as Warren nailed tops to claim his first BDO
World Championship title at 57 years of age, a truly magnificent achievement.

BY Josh Green (@JoshGreenMedia) Photo Credit – Tip Top Pics